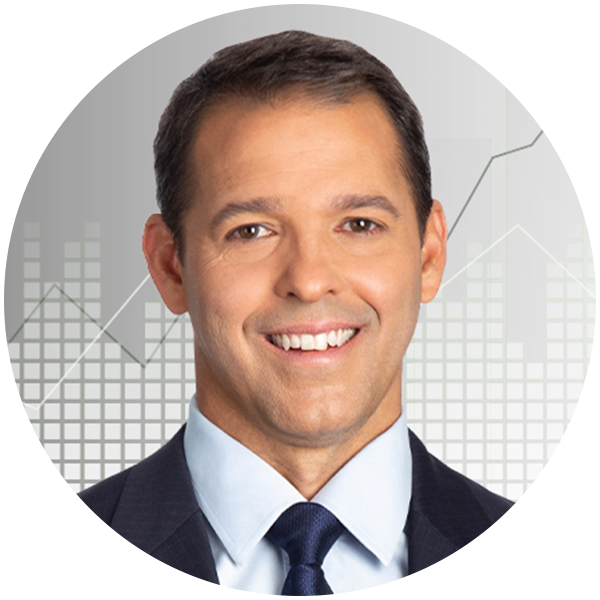 On Wednesday, February 22 at 2 p.m. ET, join Ian King for his special event, Crypto's Turning Point.
It's the first time in nearly a year-and-a-half that Ian's going public with new research – and in this event, he's revealing his biggest prediction for crypto ever.
The last time Ian made a prediction like this, bitcoin smashed through to over $68,000 — and Ian's readers had the chance to make gains as high as 18,000% - in just over a year.
And Ian's giving everyone who attends the chance to see his three newest crypto picks to take full advantage of The Turning Point – the biggest event in the history of cryptocurrency.
Tune in on February 22 for full details.